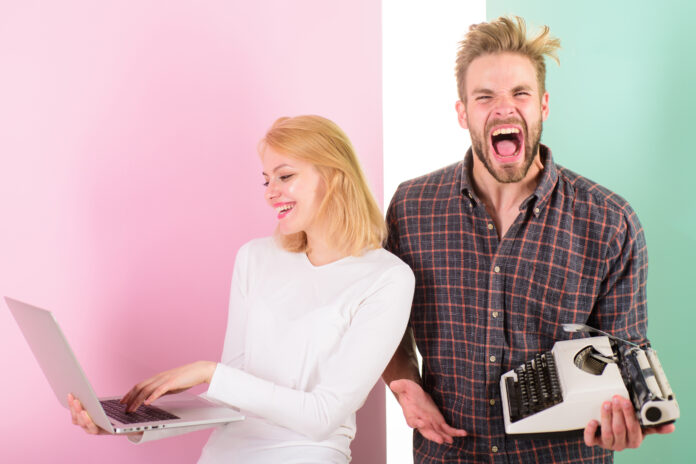 Introduction
Every day, there is a need for new technology or new things. If we talk about professional working, there is a need for new electronic devices. Similarly, if we talk about an affordable machine then Asus Vivobook f510ua laptop review is best for you. So, a question raised here that what to do with your old laptop?
Are you thinking of disposing of your old laptop in the trash? No, it is the wrong way to deal with your old laptop. You can do a lot of fun things with it. There are a lot of suggestions given below. You can pick one of these and turn your old laptop into new things.
Trade with your laptop
Yes! You heard the right words; trade with your laptop. You can use it for your money back. If you are upgrading your work, and now, you are using a new laptop with upgraded features. So this is the time to trade with it on amazon and apple. The amount depends only on your laptop's condition. Yes it can generate you a little revenue (money).
Sell it
There are certain sites on the internet that can help you. You can also find a market near your home to sell your laptop. To save your time and I will suggest you sell it online there are a lot of online stores like:
Amazon
eBay
Letgo
Offerup
Swappa
It is better to get rid of your old things in a better way than just by thinking of what to do with your old laptop.
Donate it
The best way to deal with your laptop is to donate it. If you have a new laptop and have enough resources just denote it to
Educational institute
Computer teachers
Poor people to come closer to the technology.
A student
Friend or family member
Donate to computer distribution charities.
You can find places on the internet, to donate not only your laptops if you do not know any person near you.
Use your laptop as a dual monitor
If you are working in a discipline that leads to display work. You can also use your old laptop for this work. By connecting the computer screen with your setup, one more screen is added to your setup now you can work better.
You can use it for the same image or two different images. By downloading the software you can make a complete setup. By connecting a mouse and a keyboard you can edit one image on two screens on different dimensions.
This is a better use dual screen if you are in graphics or something like that.
Sell parts of your laptop
If you think that your laptop is used enough and you are not able to sell it you can simply sell the functional parts of the laptop. You can sell these parts in some repair shop or electronics market.
You can also save the working batteries and parts and you can give them to your friends if they need these or can use them for your own.
Turn it to the storage device
The old laptop is not beating your working speed? You can simply change it in a storage device as a backup of your pictures, songs, and your important files. If the speed of your old laptop is not according to your work and otherwise it is doing well it is the best thing you can do with your laptop.
If you make it as a storage device you can also connect it with a big movie screen, and you can enjoy the songs, movie your pictures, and much more.
Turn into printer
Just by setting a setup as a home server, you can simply turn your old laptop or a computer. By adding a central hub for multiple laptops or computers you can print any document from any computer. Also do file sharing with this setup.
It will save you time and also working space. Simply by adding some of the wires and connect a printer, you can make your home server and a backup.
Recycle your laptop
If you have your old laptop, you must be thinking to dump it. But wait you can also recycle it or make a new laptop by just adding and replacing some new parts and a new look to your laptop. Before you think about recycling you have to back up your data. You should backup the data with some portable storage devices.
You should also secure your peripheral devices like a mouse, speakers and other you can reuse them with other devices or you can simply sell or donate them.
Conclusion
Do you have an old laptop and just bought a new one? Then what to do with your old laptop is your question. So, we have answered your questions briefly. By choosing one of these suggestions you can turn your laptop into a new screen, media device, or printer setup. Or donate it to your friend. You can trade with it.